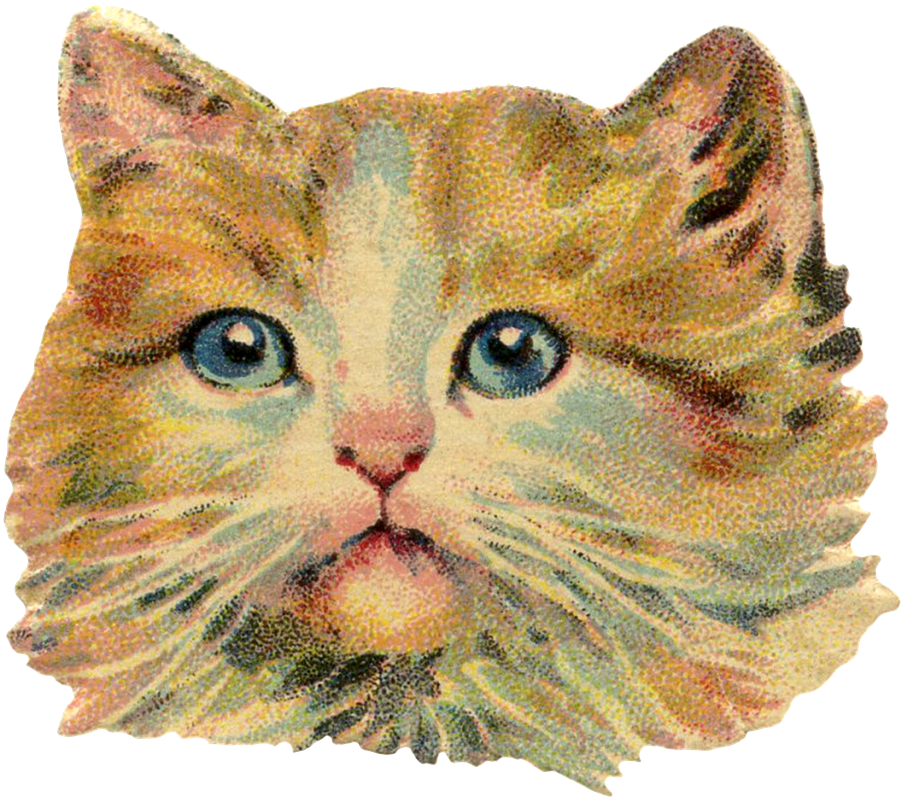 he/him ☠ virgo
---
welcome, guest! i am jason, an artist from britain.

i have been drawing for as long as i can remember, but i believe i started taking art seriously around 2017.

i am an anthropomorphic animal & humanoid digital artist who primarily draws in sai2.

i do not have a favourite artist, but i do enjoy the small amount of illustrations i have seen by molly guldemond [i have only seen album covers she has illustrated for mother mother].

i also enjoy vintage paintings of cats, wonky/anatomically incorrect art, and drawings with no colour.
---